Student Success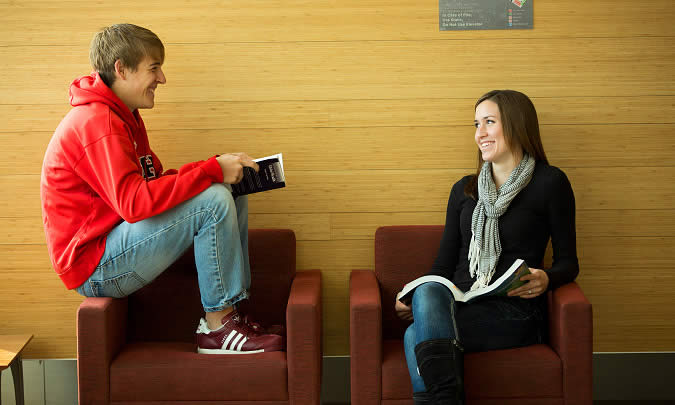 Why choose the University of Utah? Not all degrees are created equal. When you choose the U, you're earning a degree from a top-notch school with a highly rated return on investment. Talk about value!
Have you ever wondered what you'll do AFTER you've earned your degree? Visit our Career Services site to learn more about who is hiring U graduates.
Whether it's the sciences, medicine, the arts or technology, our graduates go on to do great things. Here's just a sampling:
Up Close and Personal
with Orcs and Dwarves
Sarah Shippobatham, professor in theatre, spent eight months in New Zealand on the set of The Hobbit. Sarah coached actors and actresses in several British accents as well as the fictional languages of Dwarvish, Elvish, and Black Speech. She now returns to the U to coach her students. Read more about her experience and about the U's outstanding Theatre Department.
LEARN MORE Up Close and Personal with Orcs and Dwarves
Improving Sustainability
Matt Boerke is a second-year MBA student who is passionate about sustainability. During a summer internship with the Office of Sustainability, he found numerous ways to improve the use of paper, cleaning products, and computers that are now being implemented on campus. Matt is another example of how students a the U are actively pursuing their vision of the future and making things happen.
LEARN MORE ABOUT IMPROVING SUSTAINABILITY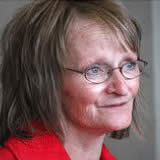 U Law Students Help
Prove Woman's Innocence
Students at the S.J. Quinney College of Law don't just study law, they experience it. By volunteering at the Rocky Mountain Innocence Center to research the case of Debra Brown, a woman convicted of murder in 1995, students were able to help prove her innocence. Now Debra Brown is a free woman, and the students that researched her case have gained valuable real-world experience.
LEARN MORE ABOUT U LAW STUDENTS HELP PROVE WOMAN'S INNOCENCE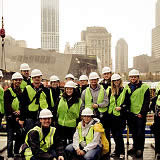 Architecture Students:
Have Project, Will Travel
Each semester, Architecture + Planning students are given theoretical projects to design. In this instance, they were taken to the site of where the theoretical project would be -- Ground Zero, New York City. Students were charged with designing the Joyce Theater and given six weeks to do so. During that time, they met with the director of the real Joyce Theatre, the main designers of the Ground Zero Memorial and with the project manager of Tower One.
LEARN MORE ABOUT ARCHITECTURE STUDENTS: HAVE PROJECT, WILL TRAVEL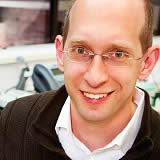 U Electrical Engineer Turns Brain Implant Research into Products
Florian Solbacher, an engineering professor at the U, is developing neural interface technology. That's right—technology that transmits brain activity to a computer. This technology is on the cutting edge of developments for prosthetic limbs, nervous system disorders, and countless other fields. The advances being made have attracted startups Blackrock Microsystems and Blackrock NeuroMed, that have built a brand-new $11 million facility in the University's Research Park.
LEARN MORE ABOUT U ELECTRICAL ENGINEER TURNS BRAIN IMPLANT RESEARCH INTO PRODUCTS
See older stories of student, alumni, and faculty success in our archive.
Let us help you along the way
Just because the U is a big school does not mean you have to fend for yourself. The University has many people and offices whose primary role is to assist students during their U college career. Often times, our most successful students are those who choose to take advantage of the resources available on campus.
Here's just a smattering of offices and resources that are here to help: