Academic Resources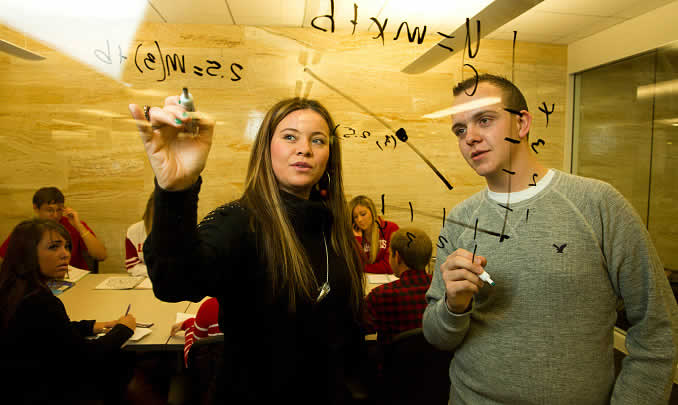 Step one: Imagine. Step two: Do!
As a student at the U, you'll have more than 80 undergraduate majors to choose from, with nearly as many minors and certificates. Dozens of our academic programs – from computer science to psychology to physics to dance (to name a few) – rank in the top 100 by U.S. News & World Report.
Our rankings are only a byproduct of our academic mission: provide every student with a unique and enlightening education. That's why we created the My Utah Signature Experience, or "MUSE" – a "portal of opportunity" that connects students with extraordinary learning experiences.
So whether you choose to add undergraduate research, service learning, studying abroad, or an internship to an already superb education, you can make the most of your opportunity to excel at the U.
Enhance your educational experience:
Campus Links
General Catalog & Class Schedules

Explore Majors
at the U

Academic Advising