The Arts — Academic & Youth Programs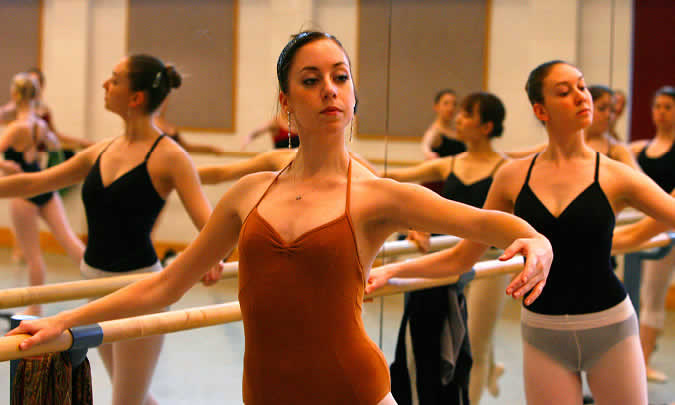 The Arts on campus begins in the classroom. Whether that classroom is a welding shop, dance studio, concert hall, or a game-design space, the lessons taught there come from innovative and expert faculty who contribute to the esteemed national rankings that many of the U's arts programs enjoy.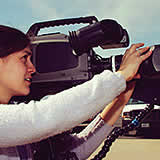 College of Fine Arts
The College of Fine Arts is committed to shaping the future of classical and contemporary arts through rigorous training that balances professional discipline with personal creativity and artistic leadership. It combines creative and innovative instruction and offers renowned programs in music, dance, film, theatre, and the visual arts.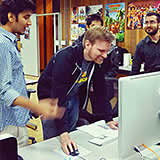 Entertainment Arts & Engineering
This interdisciplinary program between the School of Computing and the Department of Film and Media Arts focuses on the art (and science) of creating video games, computer animation, and special effects. Students from both disciplines work closely throughout their academic careers, reflecting the same collaboration found in the entertainment industry. The Entertainment Arts & Engineering program is competitively ranked in the top 10 schools in the nation at both the undergraduate and graduate levels. Game on!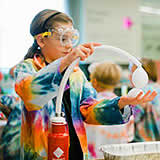 Youth Programs
Many of the U's arts and culture entities offer a variety of programs for children and families. From painting to acting to planting to dancing, there's an enriching activity for everyone in the family.